Film Production, Water Effects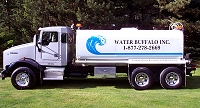 Water Buffalo is a favorite with filming crews.  Our drivers have experience working closely with production crews and our trucks carry a whopping 4000 gallons which cuts down on re-loading time; saving you money.  It's also great for those remote shoots.   We are ready to go anywhere, anytime to accommodate those beautiful Northwest shots; from street wetting to rain effects.  Our trucks have 6 way spray heads, hose reel, nozzles and the ability to hook up to your rain making plumbing.  We will work with local water companies to secure water accessibility to make your job easier.
What Do You Want Wet???

Prior Production Work:  The Road, Battle For Seattle, The Phone, Waste Management Commercial, Numerous Car Commercials and still shots.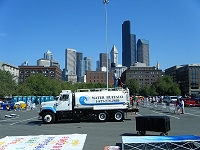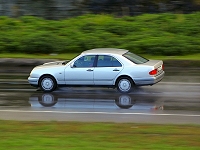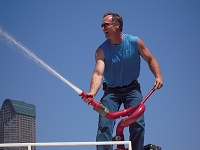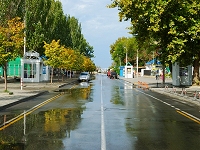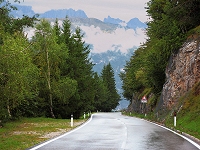 Click on any of the images to get a better view